15.24mm pc steel strand weights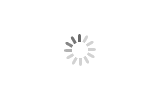 15.24mm pc steel strand weights
Steel Grade:82B 77B
Standard:ASTM, BS, GB, ASTM416 BS5896
Place of Origin:Tianjin, China
Type:pre-stressed concrete strand
Application:Construction Bridge High Railway
Alloy Or Not:Non-alloy
Special Use:Free Cutting Steel
Diameter:9.53mm 12.7mm 15.2mm 17.8mm
Tensile strength:1470MPA,1670Mpa,1860Mpa
Grade:270K
Material:High carbon steel
Structure:1*2, 1*3, 1*7
PC STRAND is mainly used for concrete structure, such as railway and highway, overhead crane construction ,multi-floor industrial building and etc,Products have been widely applied to the major domestic rail,road,and construction.
1. Unbonded and bonded Prestressing Steel Strand has a good corrosion-resistance and less friction of un-bonded tendons and can be easily bended into curve shape.

2. Prestressing Steel Strand is suitable for making cast-in-place concrete of long-span and wide building cover, heavy load prefabricated beam and other special structures.

3. Prestressing Steel Strand has a lot of characters such as no need of grout hole and grouting, convenient to use, material-saved, bending easily and so on.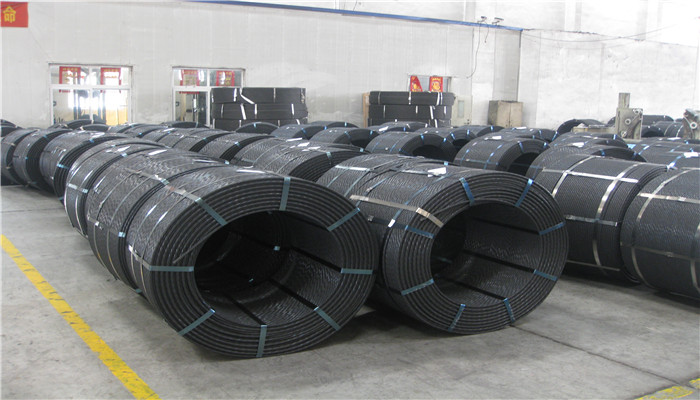 Packaging Details:
(1) Coils are wrapped by 8 steel strips;
(2) Wrapped by waterproof cloth;
(3) Wrapped by 8 steel strips (6+2) ;
(4) Added with wood pallet