BWG16 Electric Galvanized Iron Soft Binding Wire Low Carbon Q195 Q235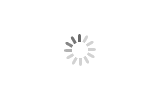 BWG16 Electric Galvanized Iron Soft Binding Wire Low Carbon Q195 Q235
Electro Galvanized wire
High quality Electro Galvanized Binding iron wire
Electro Galvanized Wire Material:Q195,Q235.
Wire diameter: 0.6-4mm.
Tensile strength: 400-700Mpa.
Electro Galvanized Wire Feature: Galvanized iron wire with good toughness and elasticity,the galvanized layer thickness,strong corrosion resistance and other properties.
Electro Galvanized Wire Process: wire drawing---acid washing---rust removing---annealing---hot dipped galvanized---coiling.
Electro Galvanized Wire Applications:
>> Widely used as Garden Wire With Spring Dispenser or as binding wire in gardens, daily life, handicrafts and certain industrial uses.
>> Securing trees, vines and creepers to supporting trellises or even erecting and joining supporting structures.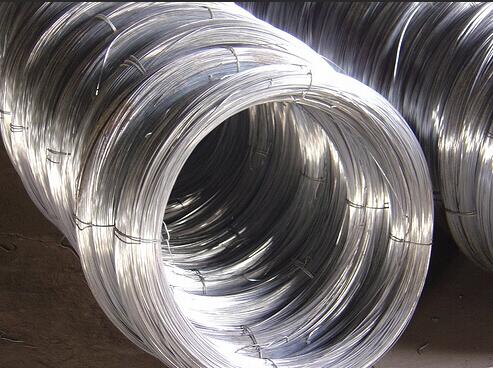 Galvanized Iron Wire Specification

Wire Gauge

SWG(mm)

BWG(mm)

Metric(mm)

8

4.05

4.19

4.00

9

3.66

3.76

4.00

10

3.25

3.40

3.50

11

2.95

3.05

3.00

12

2.64

2.77

2.80

13

2.34

2.41

2.50

14

2.03

2.11

2.50

15

1.83

1.83

1.80

16

1.63

1.65

1.65

17

1.42

1.47

1.40

18

1.22

1.25

1.20

19

1.02

1.07

1.00

20

0.91

0.84

0.90

21

0.81

0.81

0.80

22

0.71

0.71

0.70