M13 Prestressed Concrete Wedge Strand Anchor Round Anchorage For Building Materials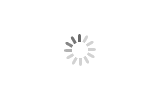 M13 Prestressed Concrete Wedge Strand Anchor Round Anchorage For Building Materials
Place of Origin:Tianjin, China
Type:Sleeve Anchor
Material:Steel
Diameter: 50mm
Length:45mm
Capacity:2000Mpa
Standard:ISO
Type: Wedge and anchor
PC strand diameter:12.7mm-15.24mm
Application:Road & Bridge, Railway
Prestressed anchorage including Anchor head, Trumpet( Bearing plate), Wedge(Clip slice), reinforcement and so on.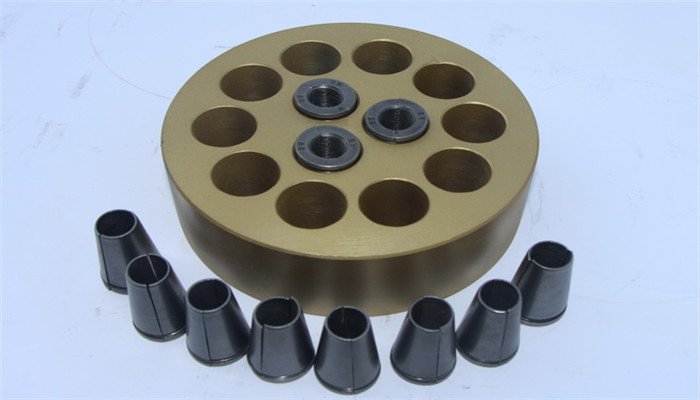 It is specially designed for prestressing high tension wire, such as plain steel wire, indented wire, spiral ribbed
bar. Its wedges can be cut 2 pcs or 3 pcs. The 3 pcs wedges can be repeatedly used.
Series 13 is used with 12.7mm steel strand.
The anchorage clip slice has two types: working-clip and tooling clip.
Type

ANCHORAGE

ANCHORAGE

CORRUGATED PIPE




SPIRAL BAR

MODEL

E*F

A*B

C

INNER DIAMETER-D

G*H*J

CIRCLE-N

M13-1

42*42

70*70*14






80*6*50

5

YCQ25Q

M13-2

75*45

125*80

105

45

110*6*50

5

YCQ100Q

M13-5

80*45

152*80

105

45

120*8*50

5

YCQ100Q

M13-4

85*46

156*102

105

50

156*10*50

5

YCQ100Q

M13-5

98*46

140*125

120

50

140*10*50

4

YCQ100Q

M13-6

105*48

155*150

155

60

155*12*50

4

YCQ150Q

M13-7

105*50

155*150

155

60

160*12*50

4

YCQ150Q

M13-8

116*52

170*160

140

60

170*12*50

4

YCQ150Q

M13-9

126*55

175*170

145

70

175*12*50

4

YCQ150Q

M13-10

156*55

200*190

162

80

200*14*50

4

YCQ250Q

M13-11

156*55

200*190

162

80

200*14*50

4

YCQ250Q

M13-12

146*55

210*210

175

80

210*14*50

5

YCQ250Q

M13-15

146*55

210*210

175

80

210*14*50

5

YCQ250Q

M13-14

156*57

210*250

190

90

210*14*50

5

YCQ250Q

M13-15

166*60

214*250

190

90

214*14*50

5

YCQ500Q

M13-16

176*62

246*270

200

90

214*14*50

5

YCQ500Q

M13-17

176*62

246*270

200

90

246*16*60

6

YCQ500Q

M13-18/19

176*65

246*270

200

90

246*16*60

5

YCQ400Q

M13-20

196*68

260*565

220

90

260*18*60

5

YCQ400Q

M13-21/22

196*70

260*565

220

90

260*18*60

5

YCQ400Q

M13-25/24

216*75

275*580

220

100

275*18*60

6

YCQ400Q

M13-25/26/27

216*75

275*580

245

100

275*18*60

6

YCQ400Q

M13-28/29/50/51

224*80

500*400

250

105

500*18*60

6

YCQ400Q